---
Posted by Sade Thomas on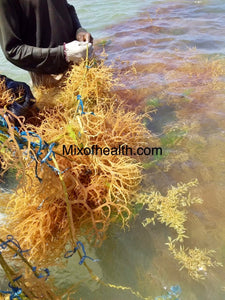 Unlock the potential of the ocean with our Sea Moss and experience the transformative benefits of this remarkable superfood. Embrace nature's gift to enhance your well-being and vitality, one spoonful at a time.
---
Posted by Sade Thomas on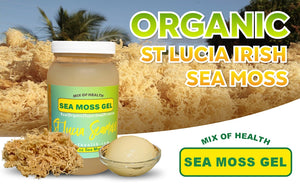 Making sea moss gel at home is a simple process that requires a few steps. Here's a step-by-step guide to help you make your own sea moss gel:
Start by thoroughly rinsing the dried sea moss in fresh water to remove any debris or ocean residue. It's essential to clean the sea moss properly before use.
That's it! You've successfully made your own sea moss gel at home. Now you can enjoy its nutritional benefits by incorporating it into various recipes or consuming it on its own.